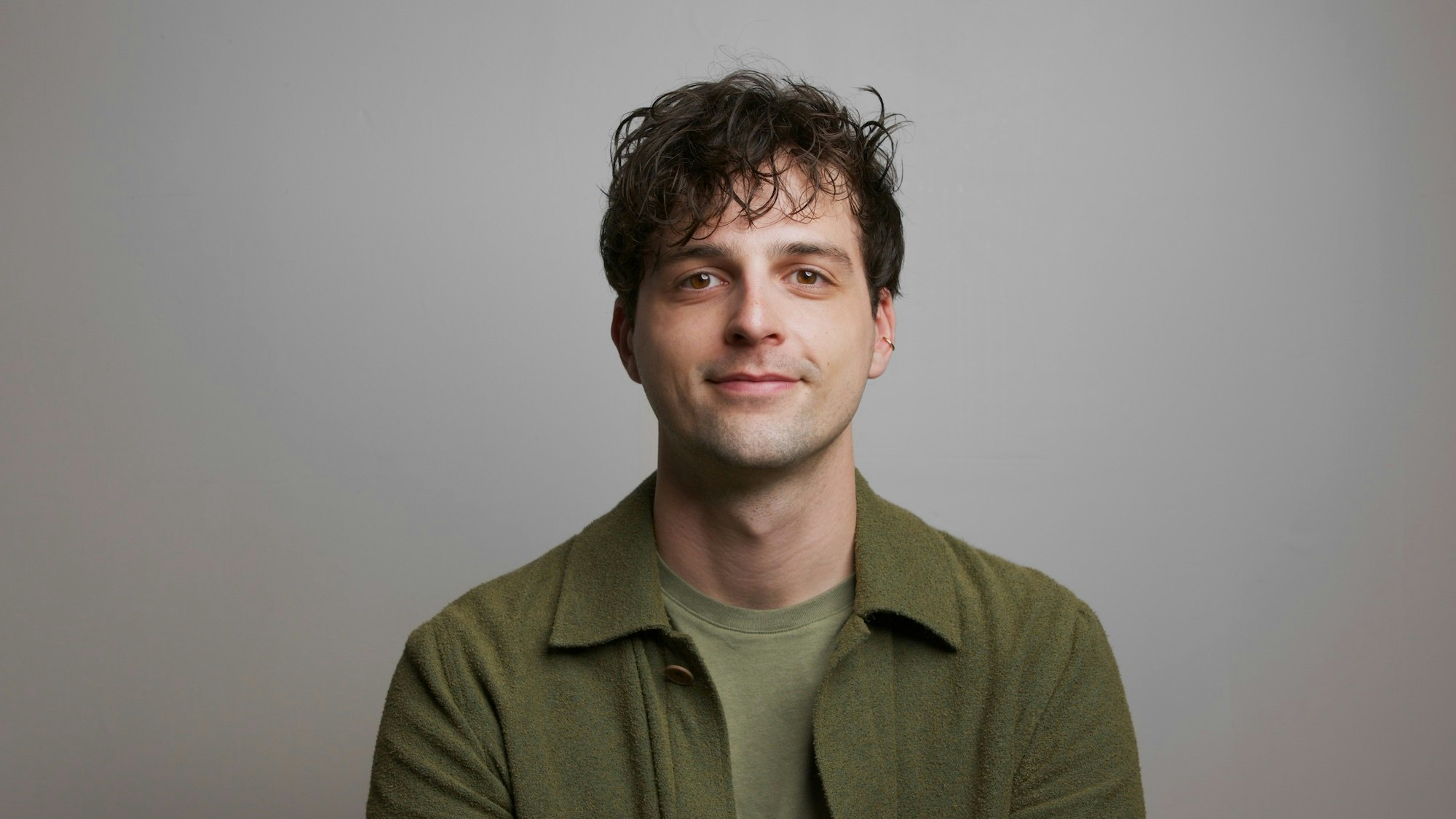 Nick Beardslee is a Brooklyn-based filmmaker, currently working as a Video Producer at Squarespace. Raised in Michigan, he took to filmmaking at a young age and grew up making short spy movies with his older brother. Nick is a graduate of Grand Valley State University, where he received a BA in Film & Video Production.
Upon graduation, Nick worked as a Video Producer for the University of Michigan for nearly four years, creating videos for the art & design school, hospital, and the department of musical theatre. While there, Nick developed his ability to work with minimal crew and met many of the actors he works with today, having appeared in his short films Little Elephant, Everything Happens to Me and the forthcoming Just Like You.

Nick recently premiered the variety web series Let's Look with Blake Griffey, and is in post-production on his next short film, Bird in Hand. Many of Nick's films can be described as "sexy spooky mysteries," and deal with themes of romance, loss, and nostalgia.
See what he's been up to recently on Instagram: @nicholasbeardslee


---
Contact
Looking to kick off a project? Just feel like saying hi? Let's talk!