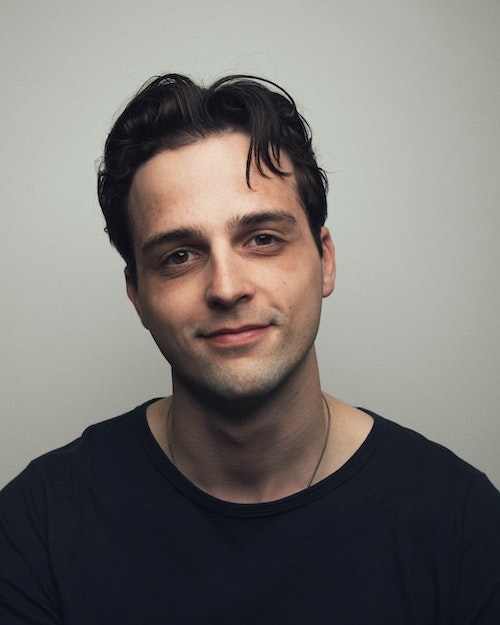 Hey! I'm Nick Beardslee.

I'm a writer/director working throughout Michigan. I'm currently on staff at the Stamps School of Art & Design at the University of Michigan and at Michigan Medicine, as well as doing freelance work throughout the state.
Feel free to reach out! Call, text, email, connect on Instagram, whatever works best for you.
---
Contact:
269.589.7309
nickbeardsleefilms@gmail.com
Instagram: @nicholasbeardslee

---
More about me? I'm a big fan of:
People
Richard Linklater
Greta Gerwig
Michael Giacchino
Wallows
Andrew Haigh

Places
Mackinac Island
Supino Pizzeria
Vault of Midnight
Key Colony Beach

Things
LEGO
Letterboxd
Kodak 35mm Film
TIFF